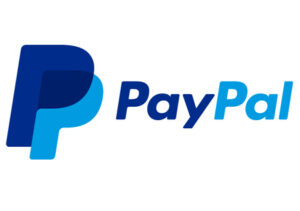 We want to make it easy for you to pay your bill. That's why we've partnered with PayPal for secure, easy online bill payment.
Instructions
Enter description for bill that you are paying.
Enter amount.
Follow instructions to make payment. If you have a PayPal account you can log in. If not, please click "pay with credit card".
Call 301-352-6853 if you have any questions.